There is no doubt about it… this year's Winter Solstice was totally off the hook! With the biggest crowd ever in Far North Queensland for a festival of its type, coupled with an amazing selection of wicked artists, performers and of course, people… we really couldn't find much fault with this year's event (with exception of Erphun live clashing with Danni B!). Big thanks to the Freeform Collective for another an amazing event, and a very suitable way to celebrate five years of Queensland's best music festival. There were too many epic musical moments to list, and of course the Open crew were strongly represented by Woodsman, Adam Giardina, Suspekt, Drewan, Paul Abad, Solatek, Eegor, Funkform, DJ Gou and our close affiliates (and recently releasing tunes on Open) SunControlSpecies, Continuum, Opiuo and Jamie Stevens. We were also pretty stoked that our good friend Ali Erphun was able to make the trip all the way from the good ol' USA for the trip, as well as Kobi from Loud, who is always welcome in Far North Queensland. As always, the massive crew from all corners of Australia is the big highlight though, it's not often the southerners have to come up to our parts to party, so we always make the most of it! Big respect to everyone who was there and for the Freeform Collective for supporting so much wicked Open talent. To those who weren't… lock it in for next year!
Ian Woodsman's opening track on the Solstice Stage on Sunday… check that crowd at the first drop, and the dude in the sensory deprivation beanie. We will have branded Open Records sensory deprivation beanies available soon, it's the only way to party…
Ian Woodsman repping Fear Factor by Weekend Heroes… 'nuff said!
Erphun's intro straight after Ian's set… while Jesse gets his weird on. Great to meet you Ali, and thanks for all the support since!
Eegor rocking the Monday freeform stage like only he knows how, while Paul Abad sets up for his set afterwards!
But the biggest success story of the weekend didn't come from the music… nor did it come from anything to do with the party really, except location. But tell us you can't honestly tell us this isn't a huge win for the whole of the Australian outdoor party scene…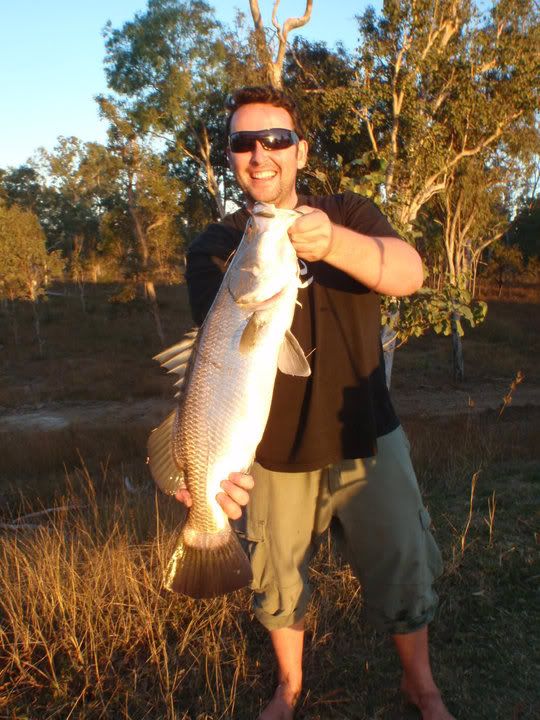 Caught straight off the back of the main stage dancefloor. If that's not a reason to come to Far North Queensland to party… what is?
RESULTS.
Big thanks to our dedicated webmaster Grig (aka VDMO Kstati), Kitty and Kobi (aka LOUD) for the photos and videos!!! See ya'll next year!